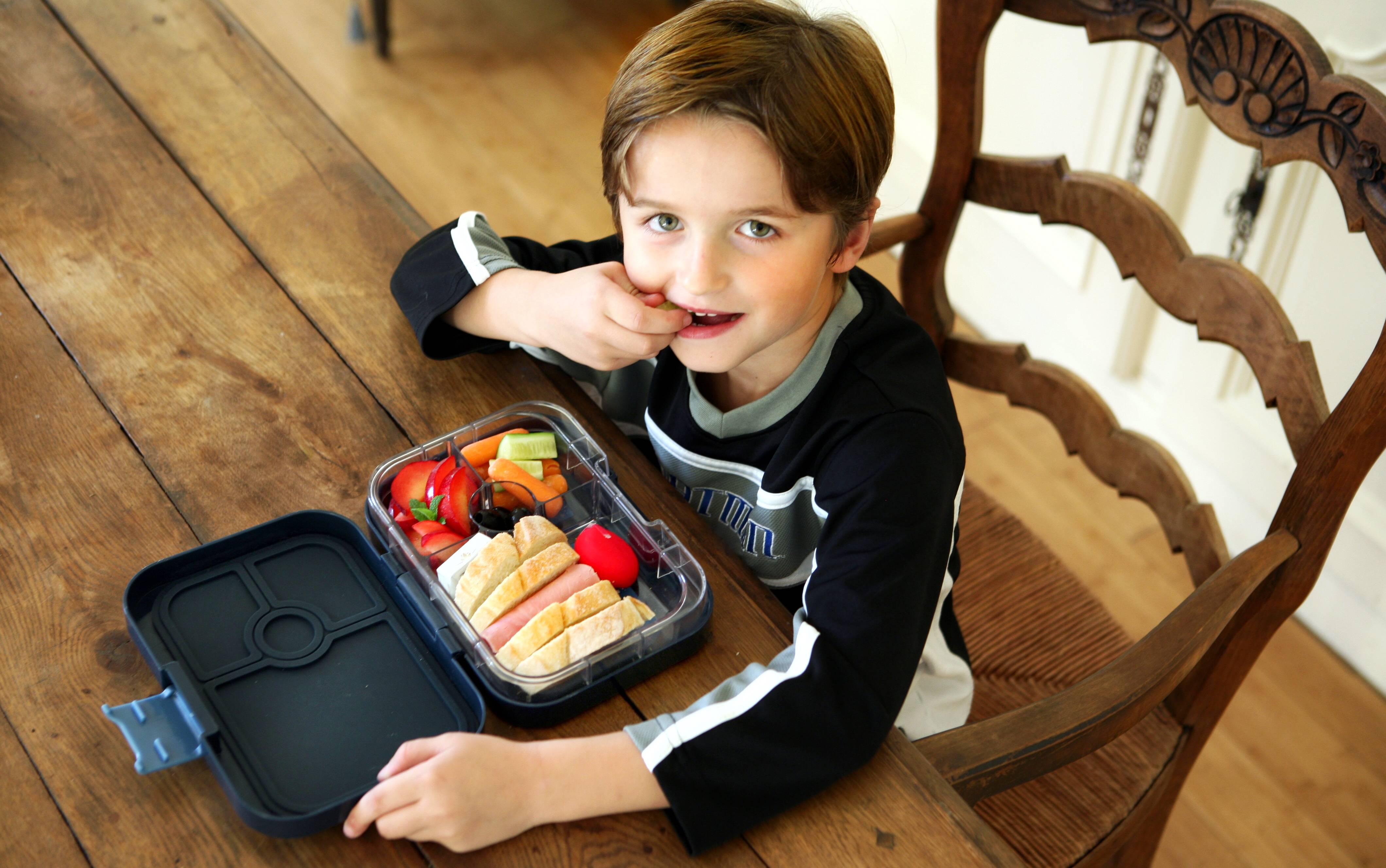 Personal data and Privacy
Your privacy is very important to us. Micro Step BV, the owner of Yumboxlunch.nl respects the privacy of all users of the site and ensures that all your personal details are treated confidentially and are not provided to third parties, other than strictly necessary for processing orders, payments and shipments.
Personal data is processed by Micro Step BV within the meaning of the Personal Data Protection Act. On the basis of this processing, Micro Step BV can execute the agreement, fulfill the guarantee obligations, offer optimum service, provide the customer with product information and make personalized offers. Against processing for direct mailing, any objections to be made by the customer will be honored.