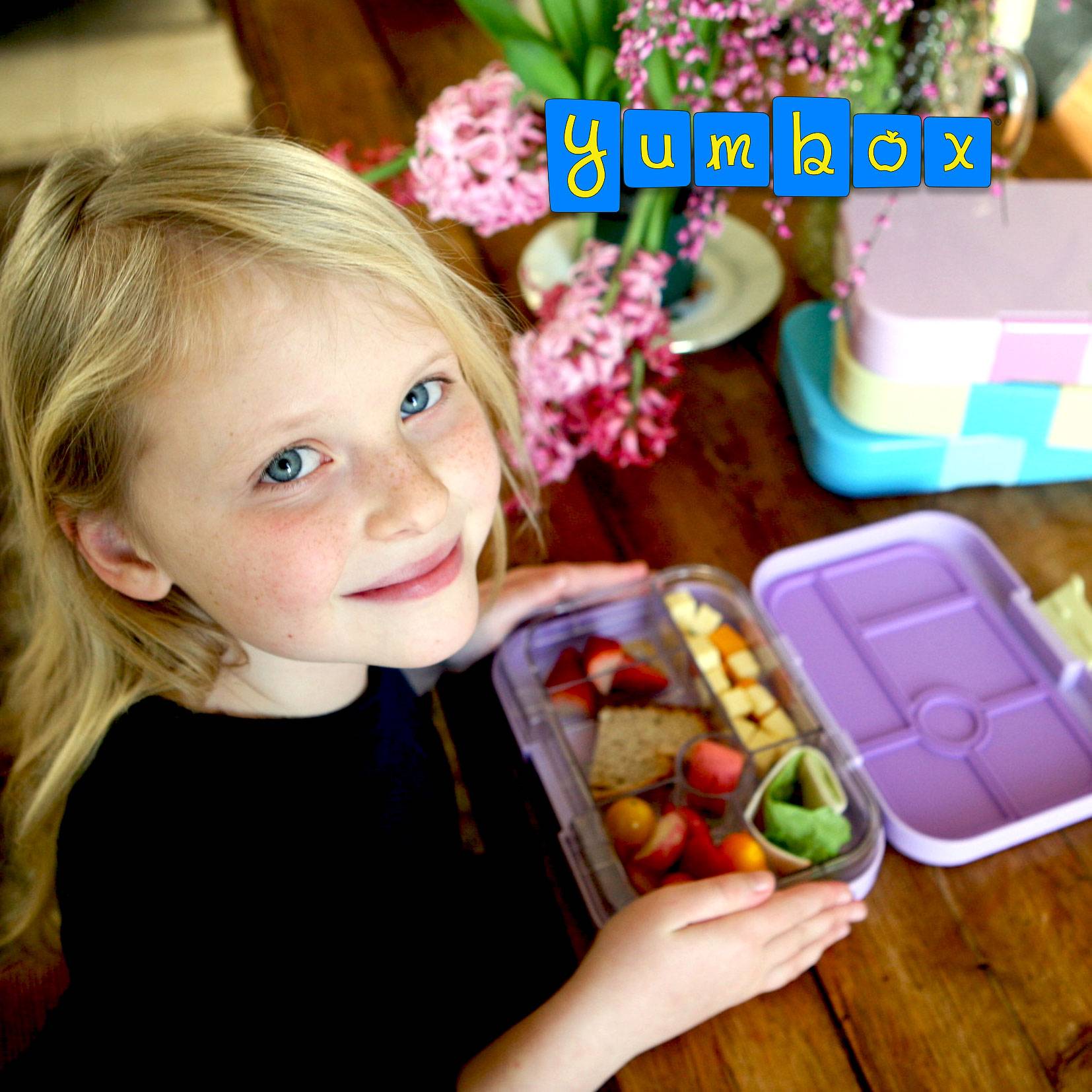 Mix & Match your own Yumbox Original
Match trays and exterior boxes to create your own Yumbox.
Be sure to that you are matching the same model tray and exterior box.
For example: pair Original Trays only with Original Exterior Boxes.
The Panino tray does not seal in the Original box .